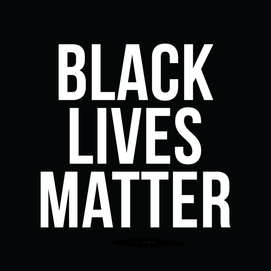 The nation is mourning the tragic and senseless death of George Floyd, killed by police in Minneapolis. We recognize that the racial inequity in our district communities and institutions of higher learning continues throughout the crisis and our country has much to do to realize liberty and justice for all. Maya Angelou said, "Do the best you can until you know better. Then when you know better, do better."

Now is our opportunity as educators and equity leaders to do better. Please join Reverend Alfred Cockfield, Founder & Executive Director of Lamad Academy Charter School; Demond Pearson, Senior Program Director at Good Shepherd Services; Michelle Henry, Proud Parent of 6th Grader at P.S. 109, Brooklyn, NY; and moderator, Dr. Grant Warner, Co-Founder & COO at ConnectYard for this important conversation on "Ensuring Educational Equity in an Era of Crisis" as we discuss tools and strategies to better serve our most vulnerable students and families in these uncertain times.

Together they'll address the ongoing impact of the Covid-19 pandemic, Distance Learning and Racial Justice on structural equity issues including: access to technology devices and reliable wi-fi; households with multiple students; opportunities for academic support (classroom, civic and community-based); parental support and involvement; caregiver considerations, and more.

Register Today!