Enterprise
"ConnectYard's social and mobile notification solution helps to expand the collaborative capabilities of the enterprise beyond office walls to more effectively engage employees in the field and factory using their own personal devices and applications."
ConnectYard extends the reach of Microsoft SharePoint and Office 365 to today's most popular social media and mobile devices. With more and more employees working remotely, ConnectYard enables organizations to bring the right people and information together instantly, by increasing the speed of communication, which ultimately raises productivity and reduces technology deployment, training and support costs.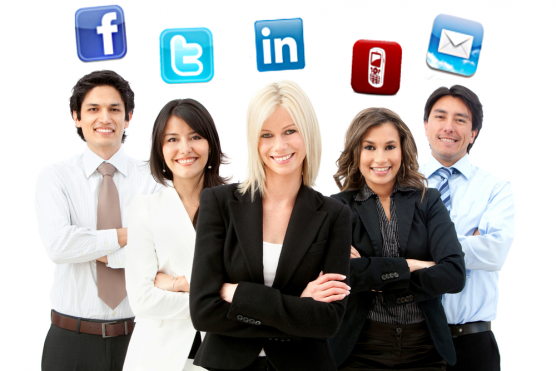 ConnectYard's application for SharePoint allows users to seamlessly send and receive alerts on their preferred communication channel, including WhatsApp, Facebook, Twitter, LinkedIn and SMS, which can speed message receipt and response times and create a more cohesive, connected remote work environment. You will also have the ability to share content with non-SharePoint users, including customers, partners, etc.
Features and Benefits:
Seamless integration into the SharePoint UI makes sending and receiving alerts easy
Send alerts to any user, internal or external, via WhatsApp, Facebook, Twitter, SMS and email

Allow users to reply directly to alerts from popular social spaces, text-capable devices and email

Attach documents and files to alerts, including vCard and iCalendar attachments

Opt-in notification settings and unsubscribe features allow users to easily manage alerts

Alerts generated outside business hours can be blocked until the next business day

Daily Summary combines notifications into a single email message, including all subsequent replies

Centralized management by administrator with the ability to block some features if desired

Robust analytics provide the ability to verify the first and last time users view alert

Track and encourage participation with activity based user points and rewards.
Click here to view SharePoint One Sheet
Interested in learning what faster, more effective communications with employees, customers and partners can do for your business? Click here to schedule a demo.