Education Solutions
ConnectYard provides a completely private and secure, social engagement platform that ensures equal access for all of your learners by allowing for anytime, anywhere communication and collaboration across a variety of social and mobile technologies, including WhatsApp, Facebook, Twitter and SMS messaging. Our solutions can help you and your institution communicate more effectively in three different areas; Teaching and Learning, Student Services, and Pandemic Alerts. The ConnectYard platform also seamlessly integrates with existing email and portal solutions, allowing all of your constituents to communicate using their technology of choice, including phones with only basic celluar service (no data plan is required). This enables your institution to more effectively engage students of poverty, disability and color that often do not have equal access to broadband and other smart devices.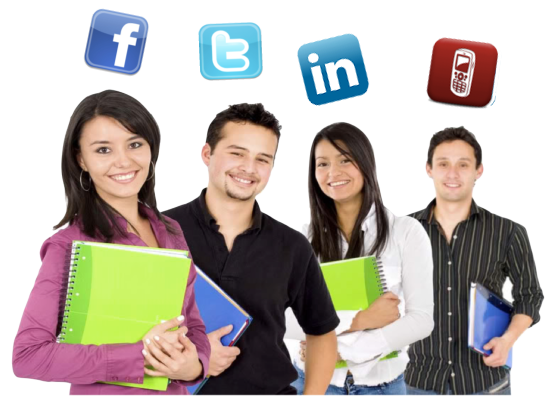 To learn more about our solution, please click on the appropriate link below:
Learn more about ConnectYard for Teaching and Learning.