Campus Communications
ConnectYard provides a completely private and secure, social engagement platform that allows for anytime, anywhere communication and collaboration across a variety of social and mobile technologies, including WhatsApp, Facebook, Twitter, LinkedIn and text messaging. Our communications solution can help you and your institution communicate more effectively in three different areas; Teaching and Learning, Student Services, and Campus Safety. The ConnectYard platform also seamlessly integrates with existing learning, portal and email systems, allowing all of your constituents to communicate using their technology of choice.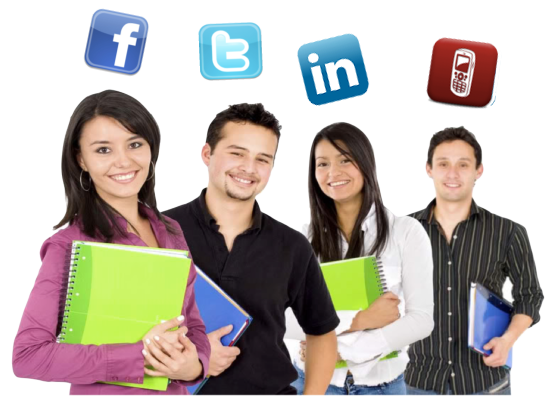 To learn more about our solution, please click on the appropriate link below:
Learn more about ConnectYard for Teaching and Learning.